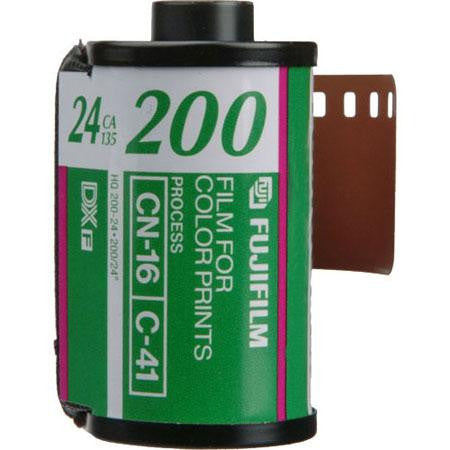 35mm Film Processing
Regular price $13.75 Sale
Please select your film processing needs. If you have multiple types that you want different processing for, please be sure to mark your film appropriately.
*Service options explained*
Develop Only- Processing only. No scans or prints. For those who scan and print their own
Scan Only- Your film processed, scanned & sent to you with an email transfer
Scan & Prints (4x6 or 5x7) - Your film scanned and printed
** WE ALWAYS RETURN YOUR NEGATIVES**
35mm film processing has been a staple at Old School Photo Lab for over 35 years, and we're still pretty much doing it the way we always have. Now using the newest, efficient, and environmentally friendly methods, we bring quality 35mm film processing online! We're all film photographers and 35mm film is a favorite of everyone at the lab. We know how important your images are, and we treat every image with the same care as we would our own.
You have film, we're a lab. Let's make magic...
How does this work?
Please select all of your film processing needs from the options above, complete your checkout on Paypal, download our prepaid mailing label - don't forget to write your return address! Ship it off to us & we'll take care of the rest!
Can you mount my E-6 slides?
We no longer mount slides. Most commonly we cut 35mm film into frames of 4, if you would like us to leave your negatives uncut/sleeved, please check the box 'Do Not Cut'
Can you Push process color (C-41) film?
We can definitely push color film! We've found that color film has enough latitude to be over/underexposed and produce reasonable results, so pushing doesn't add much speed to your film. Though it's only recommended as an aesthetic choice, many photographers like to experiment with push processing! 
***We do not pull color films!