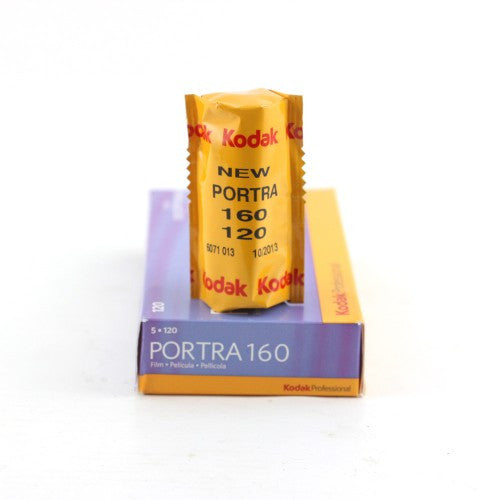 120 Film Processing
Regular price $13.75 Sale
Please select your film processing needs. If you have multiple types that you want different processing for, please be sure to mark your film appropriately.
*Service options explained*
Develop Only- Processing only. No scans or prints. For those who scan and print their own
Scan Only- Your film processed, scanned & sent to you with an email transfer
Scan & Prints (please select the correct aspect ratio for your prints as it correlates to your frames) - Your film scanned and printed
** WE ALWAYS RETURN YOUR NEGATIVES**
How does this work?
Please select all of your film processing needs from the options above, complete your checkout on Paypal, download our prepaid mailing label - don't forget to write your return address! Ship it off to us a & we'll take care of the rest!
Can you Push process color (C-41) film?
We can definitely push color film! We've found that color film has enough latitude to be over/underexposed and produce reasonable results, so pushing doesn't add much speed to your film. Though it's only recommended as an aesthetic choice, many photographers like to experiment with push processing! 
***We do not pull color films!